Whatever your needs, big or small, let our experience become your solution.
Training
Why train? In the world of business and finance, training is an ever-present necessity, to maintain existing skills, develop new skills, complete mandatory and regulatory training, or for personal development. A well trained and skilled staff will always be more motivated and productive than staff….
Business Analysis & Consultancy
Your business is your future. In a fast-paced world, it is crucial that you constantly monitor, upgrade and improve your business, to stay ahead of the competition, or to implement greater efficiencies. Tom Martin provides a Business Analysis and Consultancy service tailored to your individual requirements.
Mediation
Mediation is a structured process by which an independent, neutral party, the Mediator, facilitates the parties in a dispute to reach a mutually satisfactory resolution to the difficulties that have arisen between them. The Mediator does not have any power to compel the parties to take a….
Career Coaching & Interview Preparation
Career coaching is all about you! Many people drift into careers that pay the bills, but do not offer real and meaningful satisfaction or sense of purpose. Using a career coach helps you explore your passions and talents, and uncover what it is you really want to do with your life..
Project Management
With the fast pace of modern business, change is an ever present fact of life. Increasing levels of complex regulatory and legislative requirements have become a feature of the professional world. Added to this are ongoing and necessary day to day operational needs of the business.
what our customers have to say about Tom Martin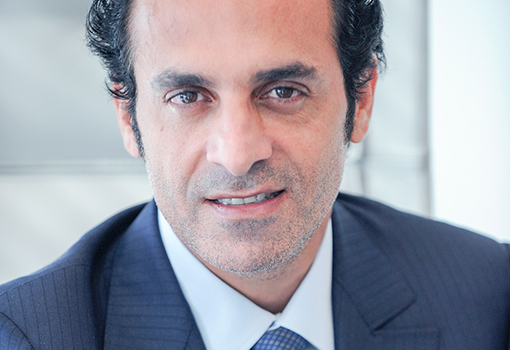 I have known Tommy for over 20 years. He is a thorough professional in everything he does. He has very strong interpersonal and communication skills, and possesses impressive professional and academic qualifications… (More)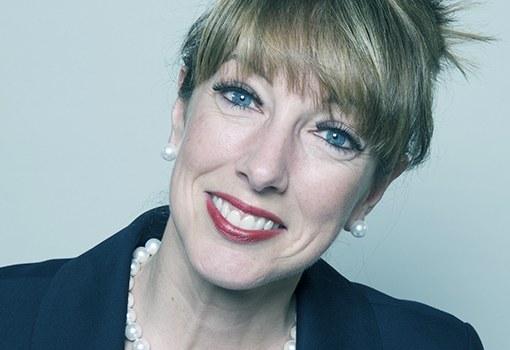 I have known Tommy for many years and have referred several clients to him for business guidance and tutoring. On each occasion the individuals indicated that they were very impressed with the advice… (More)
Tom Martin is a detailed orientated training consultant who is very knowledgeable in all areas of Credit Union business. His training sessions are very informative and Tom always ensures that all area… (More)